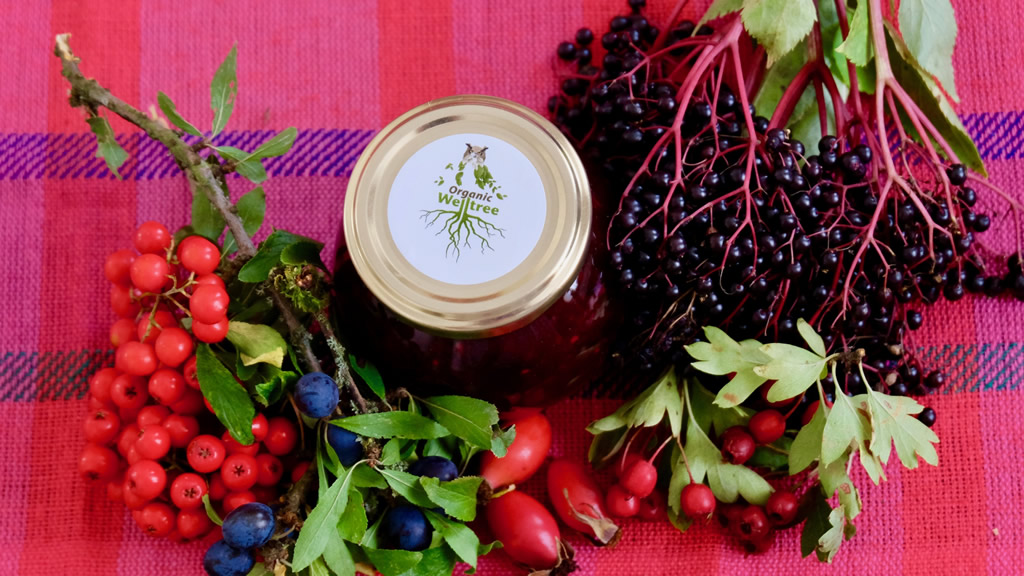 Our latest project: Chutneys, Jams and more
A few months ago we came home from Tomnah'a Market Garden with a box full of beetroot. We searched for new recipes and came across an interesting chutney recipe. We tried it immediately.
The next day we were invited our friend Alison and took a jar for her to try. Alison...