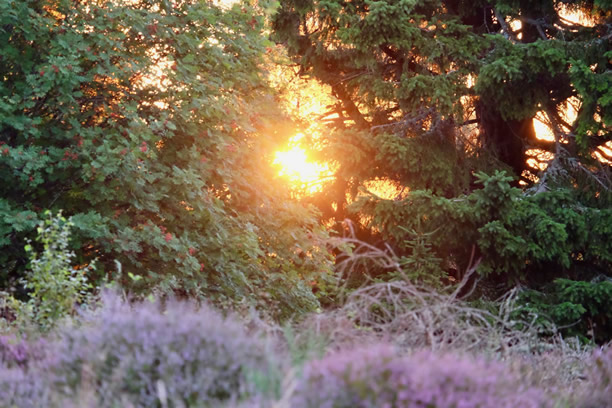 Pure nature in the early morning!
July 06, 2017 by
The alarm clock went off at 4:30 am and after a short stop in the bathroom we were ready. We took our hiking boots and camera and set off for our walk. Crieff looked like it was still asleep, nobody was about and the high street was very quiet. The shops are all closed and no cars were on the road. So we walked along to Hill Street and the route to the Knock of Crieff. Then we heard the first birds singing.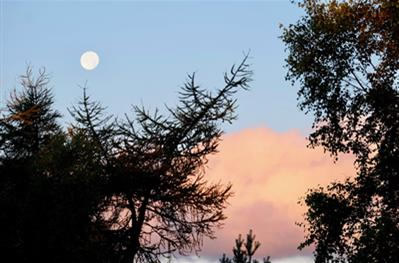 Early morning moon in Scotland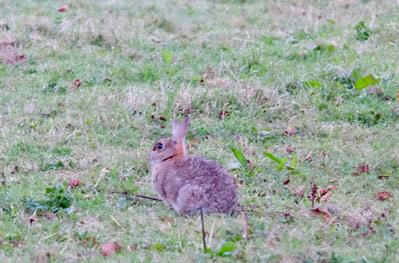 After short way we watched some rabbits in a paddock.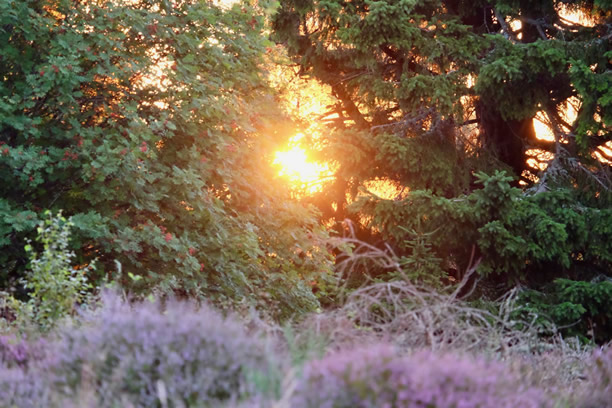 A short time later we arrived at the summit and the sunrise begun. The sun bathed the landscape in rose and yellow colours.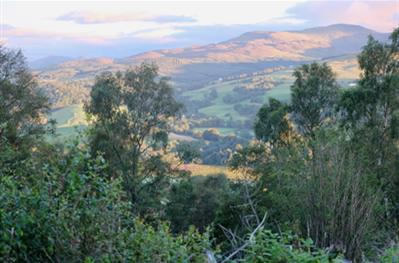 From the summit we viewed 270 degree around Strathearn. The view was stunning! You can see the mountains as far as the Trossachs if you come to this place on a clear day.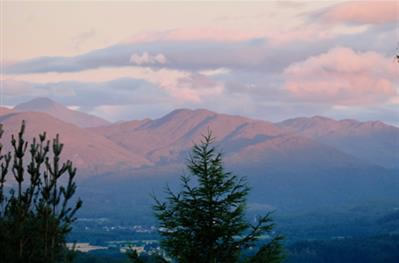 On the return we went a different way along the westside of the Knock of Crieff where there are also dramatic views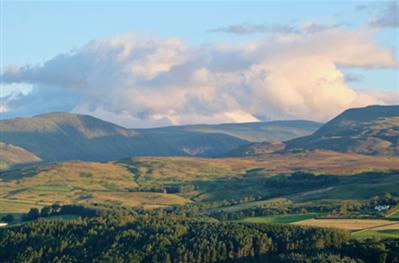 More lovely views on the way back down - we never tire of these!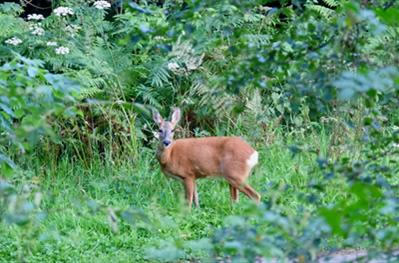 A doe crossed our way. This is in Scotland nothing special, but it is always amazing to see. We cannot get enough of it!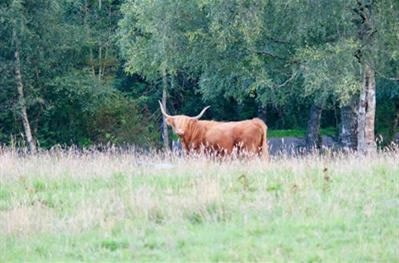 Downhill there is a paddock with highland cattle. There were black and brown cattle with their calves lain on the wet meadow.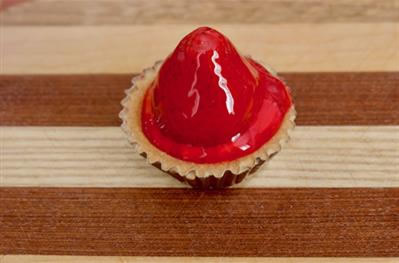 As we returned at Crieff at 6:45 am, the Campbell Bakery was just opened and we couldn't pass the bakery without a little strawberry tart for our breakfast.