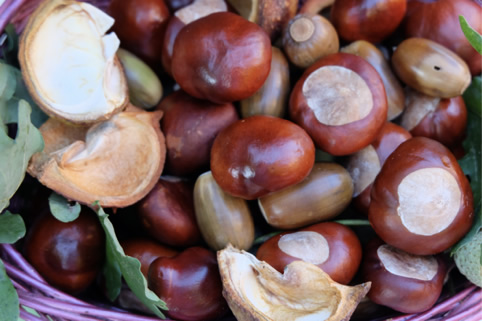 A few years ago, in an article on garbage reduction, we drew attention to a family who had a project to try to avoid garbage wherever possible. Here is one of the many suggestions we tried at the same time and since then have been using it regularly:
To make detergent from chestnuts:-
In autumn collect as many chestnuts as you can.
They...